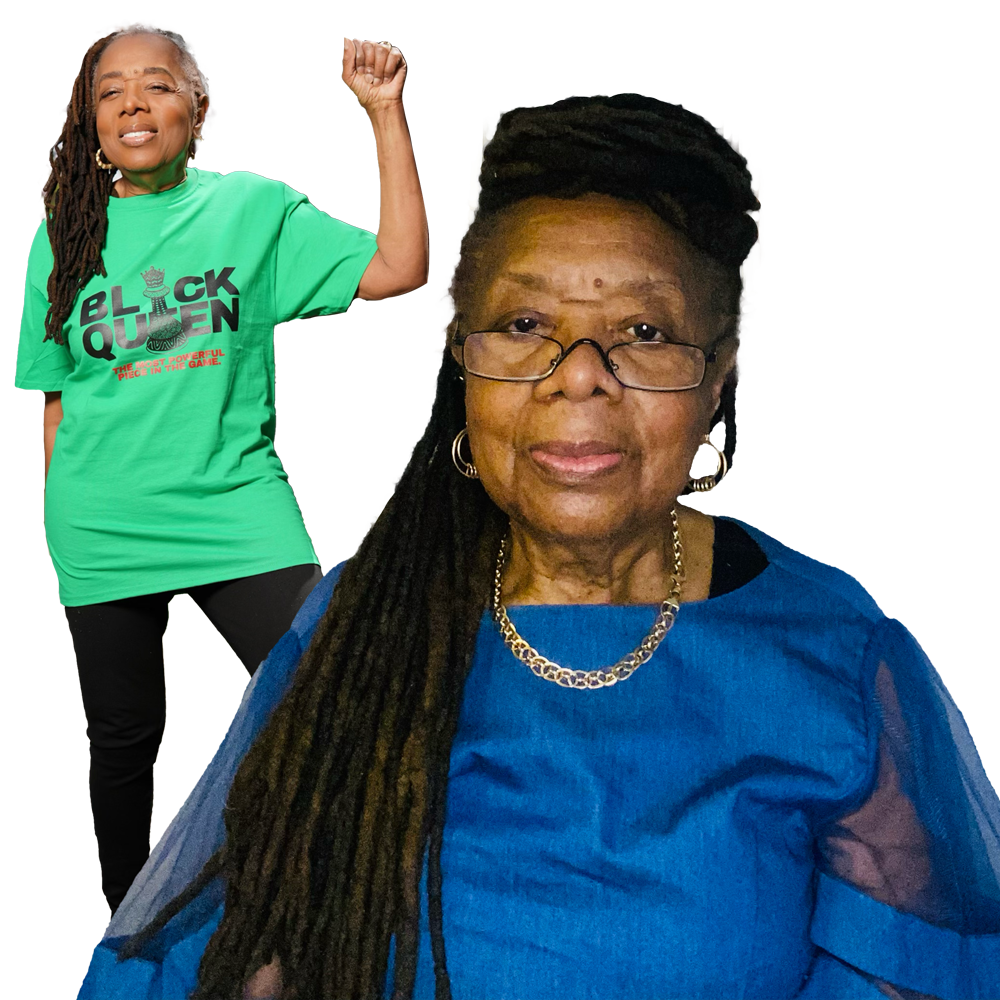 MEET OUR CEO: "LIDDIE M. DAVIS"
Liddie M. Davis, an esteemed educator with over 30 years in the NYC School system, is the visionary CEO of Voices International Publications. Holding a Master's degree in Guidance from CW Post and a Masters in Library Science from Queens College, she retired in 2003 to embark on a new venture – Davis & Davis Realty.
In 2008, facing the challenges of her daughter Jamila's incarceration, Liddie founded Voices International Publications. This platform was originally created to amplify the voices of the incarcerated through literature, transforming Jamila into a best-selling author and providing a platform for countless incarcerated women to share their stories.
Beyond entrepreneurial success, Liddie Davis actively engages in initiatives that uplift and empower. Under her guidance, Voices International Publications has evolved from aiding incarcerated women to giving a voice to the unheard across the country. Her leadership has expanded the platform's curriculum into schools nationwide, with a primary focus on social-emotional learning and entrepreneurship.